Vacancies at Grass Roots Ecology
Field Surveyor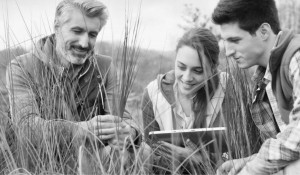 We are seeking individuals to assist us this forthcoming survey season (spring onwards). This will present an opportunity to work alongside a senior ecologist on projects across the country.
Detailed knowledge and experience in the field is not essential however, the use of a car and a willingness to travel across the country where required will be essential.
We will provide comprehensive on-the-job training of all standard survey techniques following best practice guidelines. The hourly rate for successful candidates will be dependent on the level of experience, but will be highly competitive.
The role would suit individuals that are contemplating or looking to begin a career in ecological consultancy.
To apply please send a copy of your CV to enquiries@grassroots-ecology.co.uk