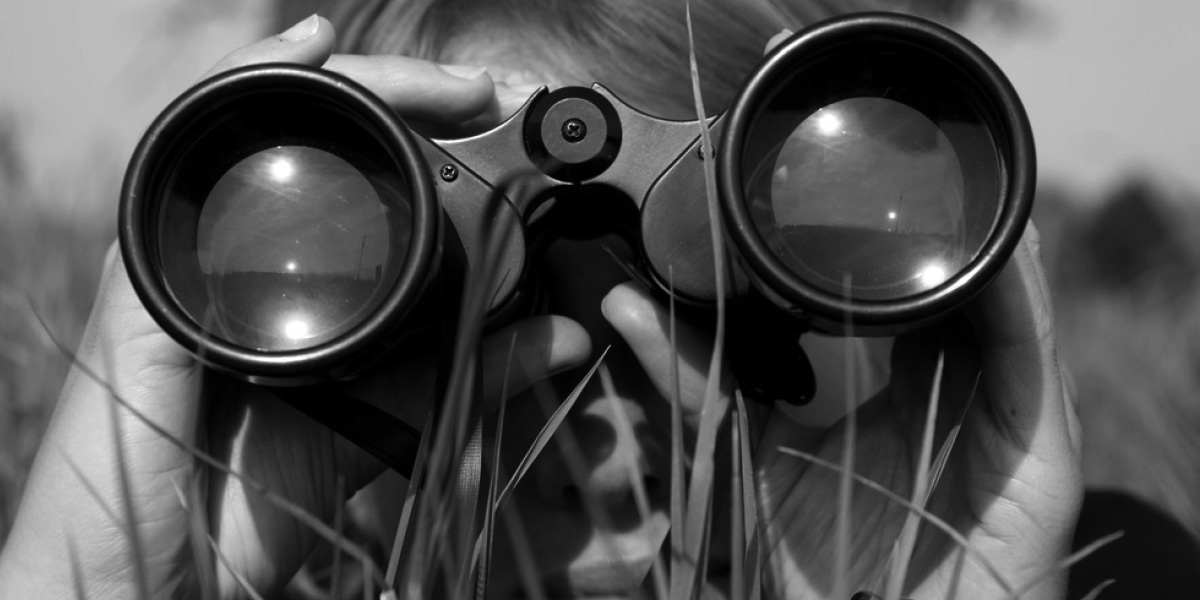 Protected species & ecology surveys.
We provide all aspects of surveys and assessment
to accompany planning applications.
SCROLL DOWN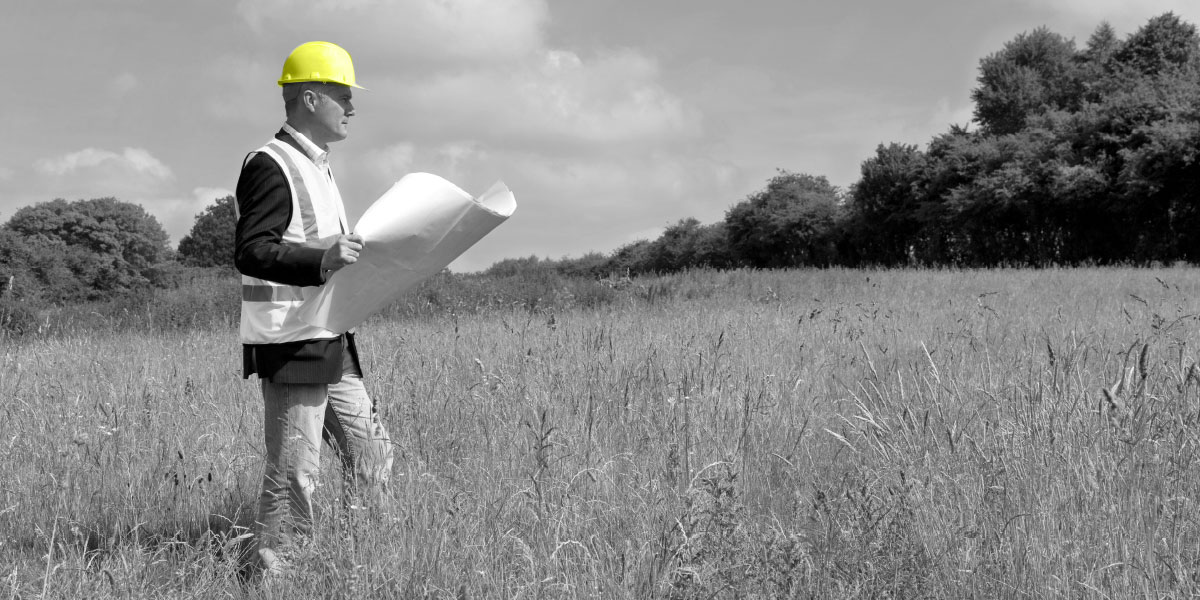 Grass Roots Ecology is a developer-friendly and commercially oriented company
performing all forms of ecological surveys and assessment for planning consultants and developers across all sectors.
SCROLL DOWN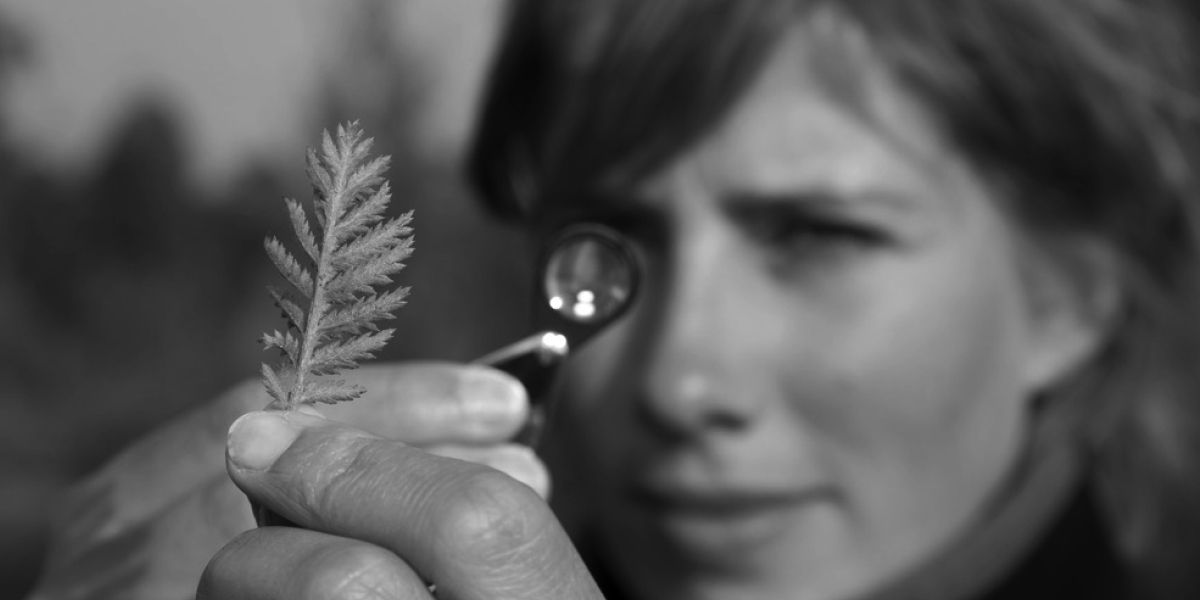 We identify ecological constraints from the outset
of a development project and where issues are complex, we highlight potential risks to our clients.
SCROLL DOWN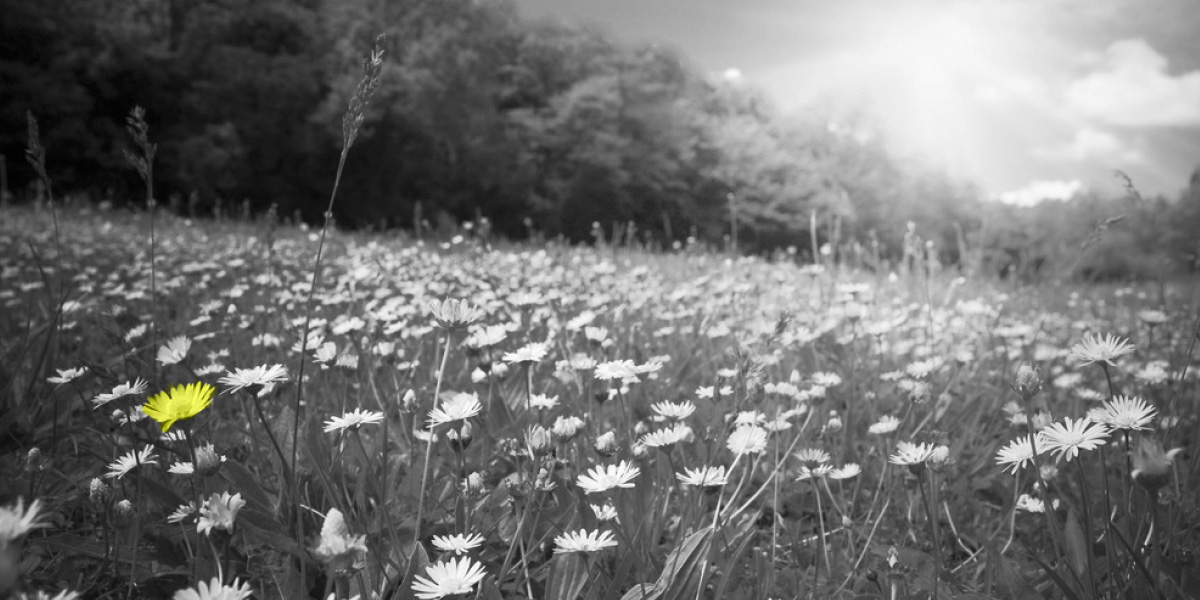 Our pragmatic and strategic approach
to projects enables us to save costs and prevent unnecessary delays...
SCROLL DOWN

Our Grass Roots
Grass Roots Ecology provides a seamless service for planning consultants and developers when encountering (often problematic and complex) ecological issues on development sites. We provide all forms of ecological surveys and assessment across all development sectors. [READ MORE]
We have a thorough understanding of UK wildlife legislation and the development planning system and we aim to ensure that ecological constraints are identified and dealt with effectively at an early stage. Through working closely alongside project teams we can quickly identify ecological constraints and formulate proportionate and deliverable solutions, often avoiding potential delays and unforeseen costs. And where constraints are particularly complex, we identify risks to our clients.
We believe our pragmatic, developer-focused and cost-effective approach separates us from other companies.
What's our story?
We were founded in early 2014 and are a sister company of Grass Roots Planning, a specialist Bristol-based planning consultancy. We therefore also provide ecological services to Grass Roots Planning's clients.
We operate across the majority of regions within the UK and work on a diverse portfolio of projects covering a range of sectors.